Female Financial Advisor Team Educates & Empowers
2 min read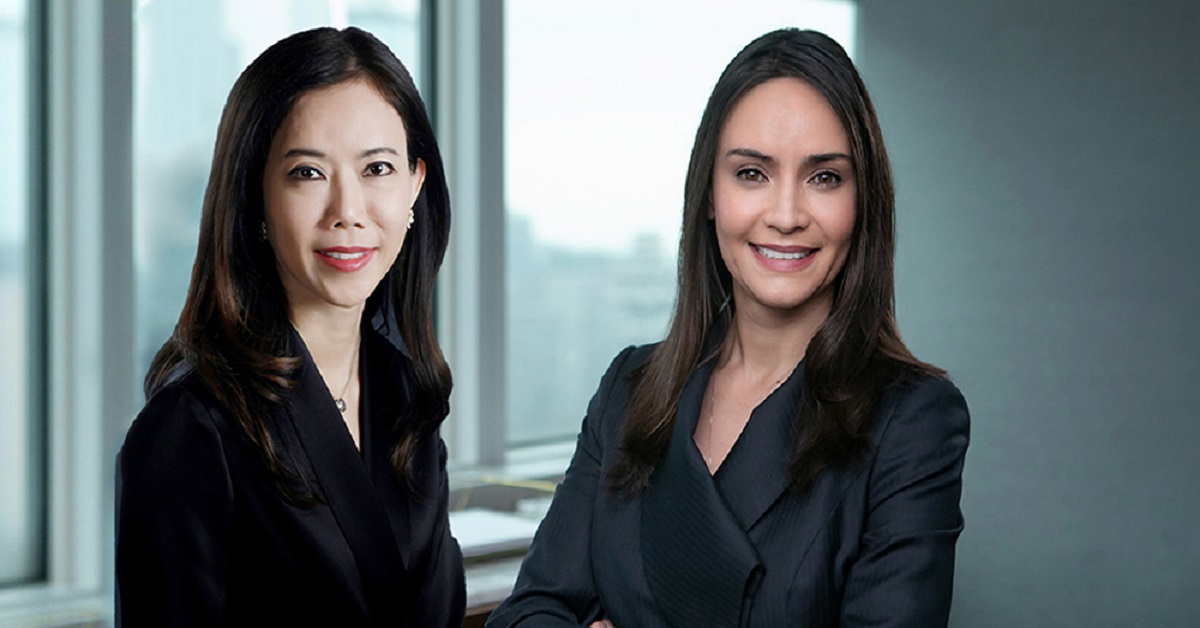 As women working in Wealth Management and active participants in Women In Wealth, one of Morgan Stanley's Employee Networks, Michelle Ward, Managing Director, Wealth Management, International Client Advisor, Family Wealth Director, and Orina Chang, Alternative Investments Director, Senior Portfolio Manager, International Client Advisor were bound to cross paths. As members of the New York Chapter, called LIFT, what would soon become clear was just how much the two had in common.
Sharing the same passion about empowering women, both internally and with global clients, Michelle and Orina have made it their mission to help develop female financial advisors, empower women with financial literacy, and preserve family wealth, values, and legacy.

"From the first conversation we had, we hit it off right away. I remember listening to everything she was saying; I just marveled at her ideas and how proactive she was. We have the same beliefs," explained Michelle.

Orina agreed, stating, "When I met Michelle, I was really impressed. She was always very helpful, and she's a very big producer; she's very busy, but she handles everything so easily."

They started to speak and share ideas more often. One of those ideas was to officially team up. , but the timing was never quite right – especially with the start of COVID-19. Yet, throughout the pandemic, Michelle and Orina continued to stay connected. Women in Wealth continued to host events – albeit virtually – and the New York Chapter continued many of their long standing networking opportunities. The two women continued to understand the other's business and values, and the power of working became undeniable.

Finally, in March 2022, their partnership was made official.

Their connection and shared passions led to the formation of an all-female financial advisory team: The Diamond Lake Wealth Management Group. Established by these two incredible women, the practice has a multi-cultural, multi-lingual and multi-regulatory focus that covers North America, South America and Asia using tax efficient cross border asset transfers by connecting ideas, products and services for multi-generational planning.

Despite having clients in different parts of the world, they find that their clients face similar challenges and they can lean on each other for innovative solutions.
https://www.morganstanley.com/blog/women/powerhouse-partnership